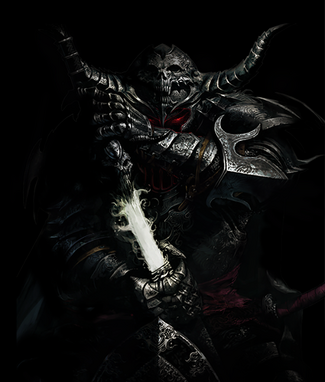 KAEL12 (iOS)
Send me a cheer, Line app, kakao or trade ...
I am a 'Free Player' which means I refuse to give them my real money. It also means that my progress in the game is very slow. I make up for this by being on pretty much constantly.
[

]
Trade Info - iOS ID: KAEL12 
[
]
Always looking for good deals - especially on Fire Ultras!
Buying / Looking to trade for:
(Titanic) Atlas, King of Atlantis
(Advent) Resurrected Goddess Eostre
(Brave) Dorothy, Magician of Hope
(Archfiend) Renegade Dragonslayer
(Interment) Fated Blood Bonds Ines
(Seduce) Barbara, Ultimate Empress Will also Skill swap down:
(Glamour) Barbara, Undead Empress Skill 10
(Ruler) Satanachia, Ghoul Puppeteer Skill 10
(Nativity) Tiamat of Endowed Heaven Skill 10
Skill 1 + 350 for my Skill 10
(Arms) Power Hungry Gilgamesh Skill 10
(Rupture) Doom Calling Origenes Skill 10
(Karmic) Earth Mother Rhea Skill 10
(Uprising) Cloaked Sage Heloise Skill 10
Skill 1 + 150 for my Skill 10
iOS / Kakao / Line: KAEL12
Selling - Fresh (multiple in presents - let me know how many)
Dream World Lilith / Four-Armed Muirdris / Alabaster Plumed Dragon
Anat, Truth Waker / Flare Wyvern / Stealth Panther Warmonger
Menthe, Celestial Beauty / Dark Knight Dragon / Captivating Allatu
Junks / Skilled commons / MBD / MYD / GBD 
Looking for something?  I probably have it...  Cheer me ingame or on Line: KAEL12
Fire Ultra Rare
[
]
Forest/Water Ultra Rare
[
]
Event Ultra Rare
[
]
Bound Ultra Rare
[
]
Traded Ultra Rare
[
]
'Fun' Rares
[
]
My Pages
[
]
Links
[
]
I personally think Defiled Ebony Knight (Conquer) Defiled Ebony Knight looks the coolest! 
There are a lot of cool Rare Fire Rare and? Ultra Rare Fire Ultra Rare, though!