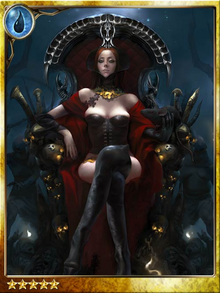 If you wish to trade, I am happy to oblige you.
Request my User ID, as only then will I present it to you.
For filling up the gallery is one of my many goals.
"Immense power is acquired by assuring yourself in your secret reveries that you were born to control affairs." ~Andrew Carnegie
"There are two ways of attaining an important end, force and perseverance; the silent power of the latter grows irresistible with time." ~Sophie Swetchine
Love Thou Art
Edit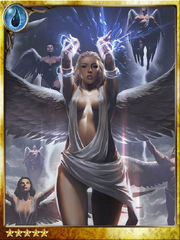 Ultra Rare: Water
Edit
My Chosen element
"Thousands have lived without love, not one without water." ~W. H. Auden
Ultra Rare: Forest
Edit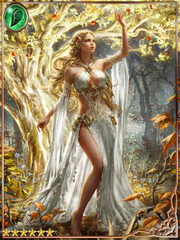 "Destroying a rainforest for economic gain is like burning a Renaissance painting to cook a meal."
~E. O. Wilson
Ultra Rare: Fire
Edit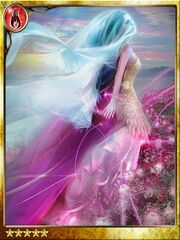 "The mind is not a vessel to be filled but a fire to be kindled." ~Plutarch
(1)One for one... two for two. So on and so forth
(2)Any water I have unlocked is also up for trade
(3)Need new cards. More for the gallery
(4)I already acquired Kristi. If you have any others?
(5)Ice man and bael would do.
Community content is available under
CC-BY-SA
unless otherwise noted.